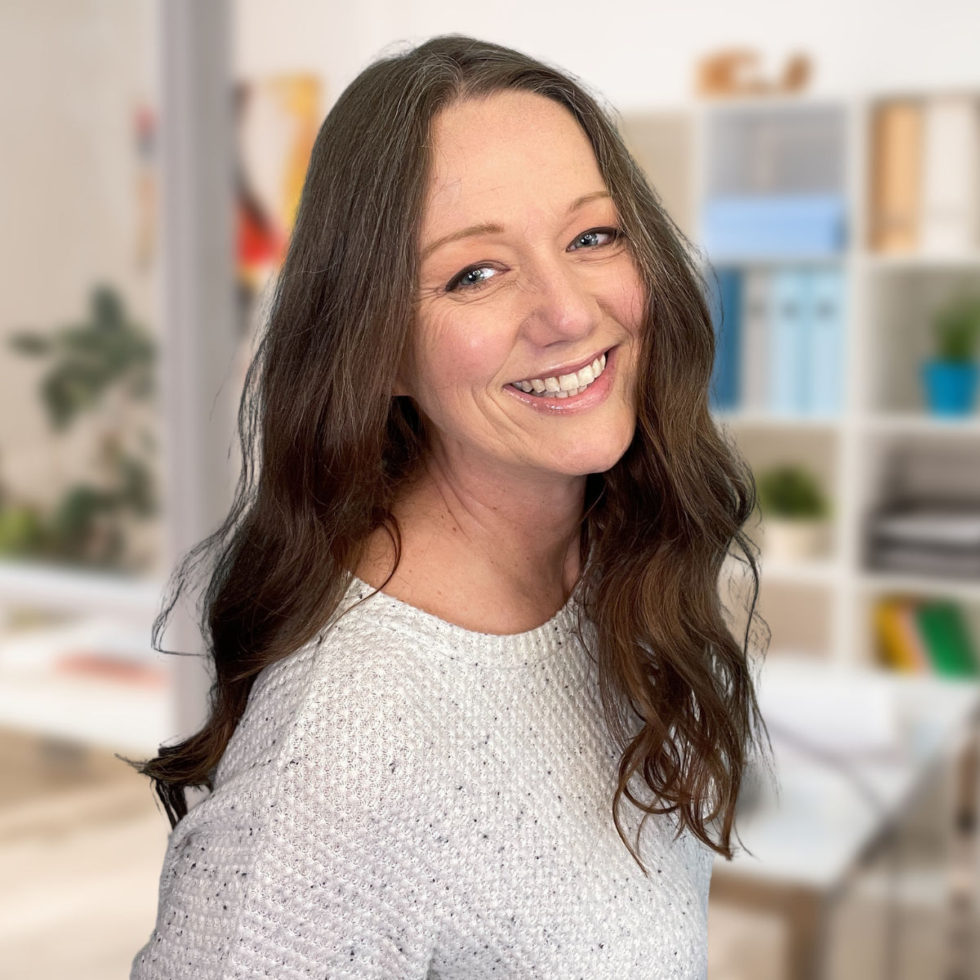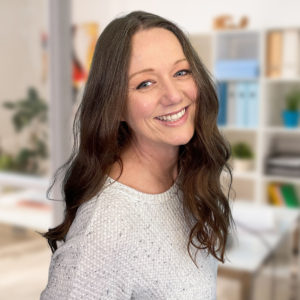 Hey y'all!! My name is Cathy! I'm a native to Dallas, TX, but have moved around a bit in my adult life, all the way north to New York and back down south to Tennessee 🙂
I left the corporate world back in 2013 to homeschool my son and quickly became spoiled to the freedom of life outside an office.
I ventured into the world of online business to explore other options of making money that allowed me to maintain my freedom.
Now, I work on my laptop from anywhere and hope to retire my husband in the next few years so we can travel the world.
So, how did I get started in the online business world?
Well, I had dabbled in blogging when I first started homeschooling my son back in 2013, but I had no clue what I was doing, much less how to turn it into a viable career.
The website was called Life's Hidden Treasures and I used it as a way to share our family's adventures in homeschooling and exploring the state of New York, where we had recently moved.
After about 18 months, it wasn't making more than a few bucks a month and I grew tired of keeping up with the website, so I let it go.
Fast forward a few years, after experiencing life outside the corporate world and having the freedom to go and do as I please, I was super spoiled to such a flexible lifestyle.
I knew that even though I would go back to work after homeschooling our son, I could never go back to the corporate world.
I don't think I realized what a soul-sucking job I had until after I removed myself from it.
In early 2019, I came across a Youtube channel called, Create and Go, where Alex Nerney spoke of how he built a life of freedom through a blogging business with his business partner, Lauren McManus.
I pretty much binged watched all the videos on the Youtube Channel and knew I had to give blogging another try….but this time, the right way!
Instead of figuring it out for myself, I decided to invest in blogging courses from those that had already succeeded before me.
I purchased my first Create and Go course in early March 2019, Build and Launch Your Blog, and very quickly purchased the second course, Make Money Blogging (this was before they restructured and combined these two courses into Launch Your Blog Biz)
I launched my keto food blog, Healthy Ambitions, on April 9th, 2019. The first design on my website was atrocious, to say the least.
I am not a creative person by nature, and my design skills were awful! I'm also not a photographer, and my food pictures were terrible.
Nevertheless, my website saw consistent growth…and it's still growing YOY.
Thankfully, my design and photography skills have improved quite a bit, although it still pales in comparison to many food bloggers.
I tell you this piece because so many people get hung up on the design piece trying to make it perfect.
I have grown in spite of my lack of creative skills, but also have worked hard to improve them.
Starting is more important than perfection!
In June 2019, Create and Go posted a job opening for a Customer Service Manager, and I went for it.
Considering Alex and Lauren are only a few years older than my oldest child, I NEVER expected to actually get the job, lol…but they hired me!
It was a great way to help pay for my blog before it was making money, but more than that, I gained unexpected mentors through Alex and Lauren.
I tell any new blogger that if you get a chance to work as a VA for successful bloggers, DO IT!
Investing in the Create and Go courses not only helped me with my own blog but gave me the skills I needed to work for other bloggers. In fact, I know many bloggers who have used the skills they learned in blogging courses to offer services to other bloggers.
Fast forward to today, and I still work for Alex and Lauren (because it's fun!), and while I'm still one of their contract employees that make up the core Create and Go team, the working relationship has definitely evolved through the years.
I'd venture to say they look to me for feedback as much as I look to them.
I created a second, self-brand blog called The Cathy Dean, where I share my experience as a Blogger, YouTuber, Social Media Influencer, and more.
I've also created my very first online course, Google Web Stories Masterclass, through my self-branded website, using the skills taught in the Create and Go course, Six-Figure Course Creator.
AND! The craziest part of this entire journey, I recently purchased Avocadu from Alex and Lauren in 2022. This was their first successful blog and I'm super-excited about that investment and growth opportunity.
This was a HUGE step for my online business! Purchasing more websites is something my husband and I had been talking about for a while.
If you would have told me in 2019, that I would eventually own Avocadu, I would have laughed at you, because never in my wildest dreams would I have considered that a possibility!
We have plans to grow our digital real estate even more in the future! Our goal is to have around 10 websites and a team working for us to help with the day-to-day operations.
We already have a couple of freelancers providing their services, and hiring help is honestly the only way to scale your business.
All of these amazing things are the result of my decision to first purchase the Create and Go courses in 2019.
Blogging is hard. Being an online entrepreneur is challenging…way more difficult than the corporate job I gave up many years ago, where I made 6-figures in my last year.
You'll basically "work for free" in the beginning. Heck, depending on what you invest in, you'll pay to work on your blog!
The reward won't be instant. You have to be ok with delayed gratification because you will work hard and find lots of frustration before it ever begins to pay off.
But I LOVE IT more than anyone can imagine. It has moved my life in a direction I never could have predicted, and I have ZERO regrets.
My first goal was to make enough money so I didn't have to go find a real job once I quit homeschooling. That goal has been met!
My second goal is to retire my husband from his corporate job and bring him on full-time to our online business. Goal still pending, but we get closer every year!