Best Web Hosting for Food Blogs in 2022
This post may contain affiliate links, which helps keep this content free. Please read our disclaimer for more info.
It's no secret that the web hosting industry has changed dramatically over the past decade. With so many new providers, it can be hard to decide which is the best web hosting for food blogs.
Fortunately, I'm here to help you find the right host for your food blog.
This article will cover how to choose a web hosting company and provide some helpful pointers on what features are important to consider when shopping around for a provider.
Before we get into it, let's clarify what "web host" means compared to other parts that make up a website.
Related Article: How to Start a Food Blog
The Foundational Pieces that Make Up a Website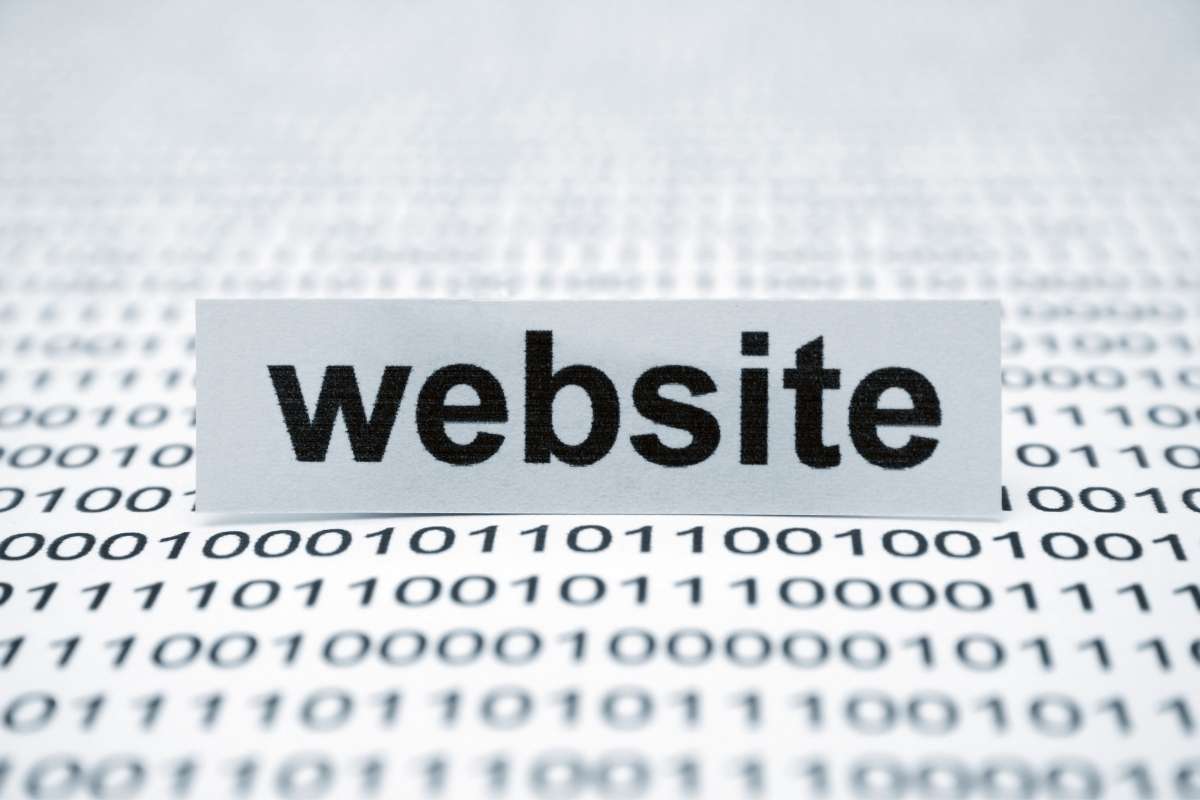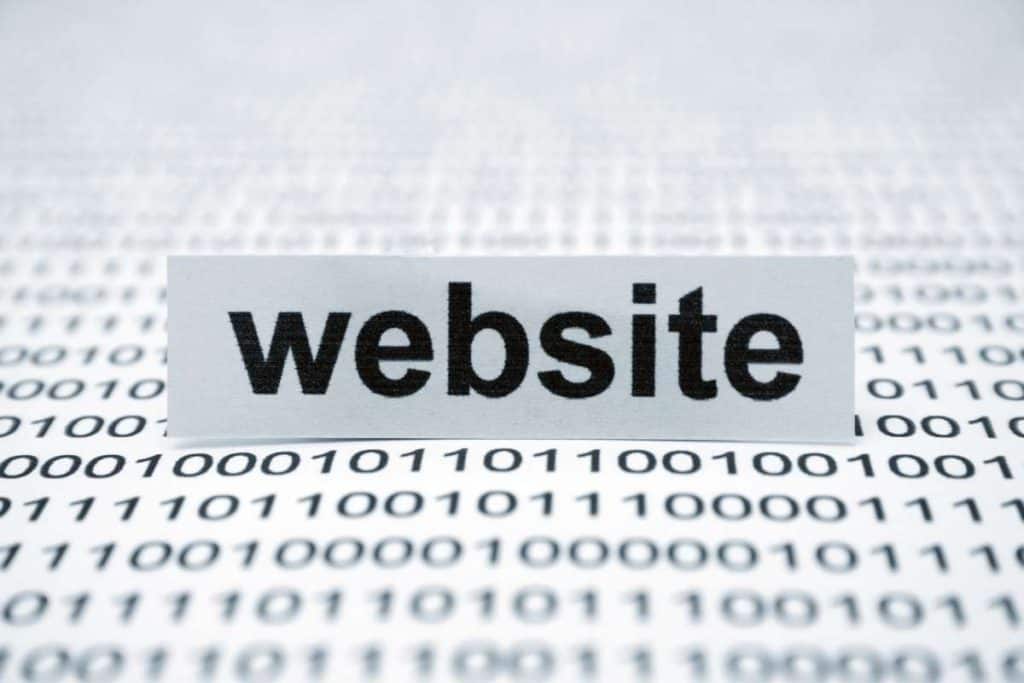 The Domain is the name of your website. It is the web address. Ideally, your domain matches your Blog Name.
For example, my food blog, Healthy Ambitions, has the domain www.healthyambitions.co
Web Host provides the server that stores your website files and sends them to someone's browser when they type in your domain name into their internet browser or clicks on a link to your article from a social media site.
The Platform is the content management system (CMS) you use to publish your content. For example, WordPress or Squarespace, or Wix.
A Theme is a pre-designed look that you may use to alter the appearance of your website.
The theme I used to design the website you are on now is called Divi by Elegant Themes.

Plugins are small add-on programs that extend the capabilities of your site, such as a plugin for increasing security, adding social sharing buttons, and printable recipe cards (just to name a few).
Now that you know the components that make up your website, let's talk specifically about choosing a web host.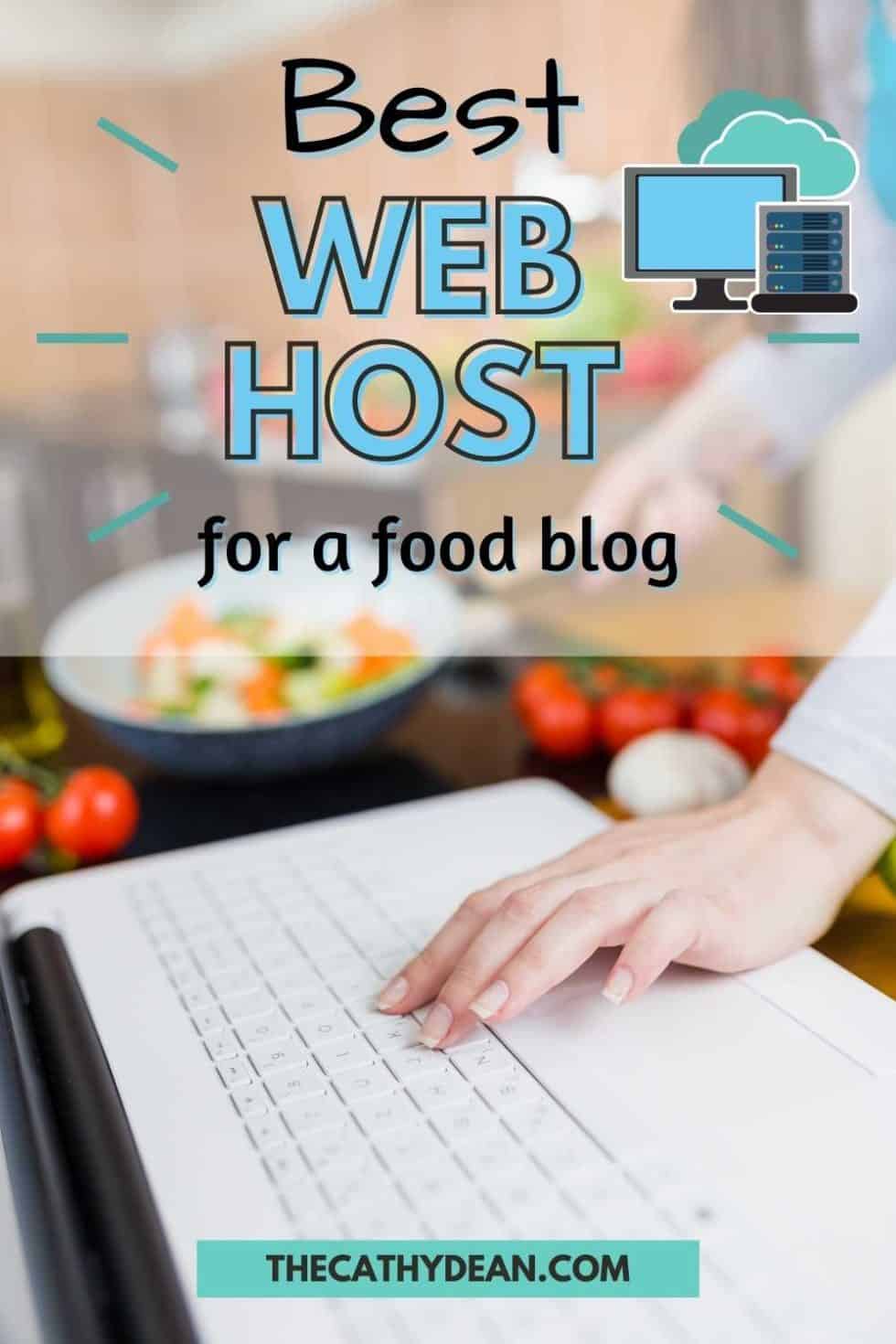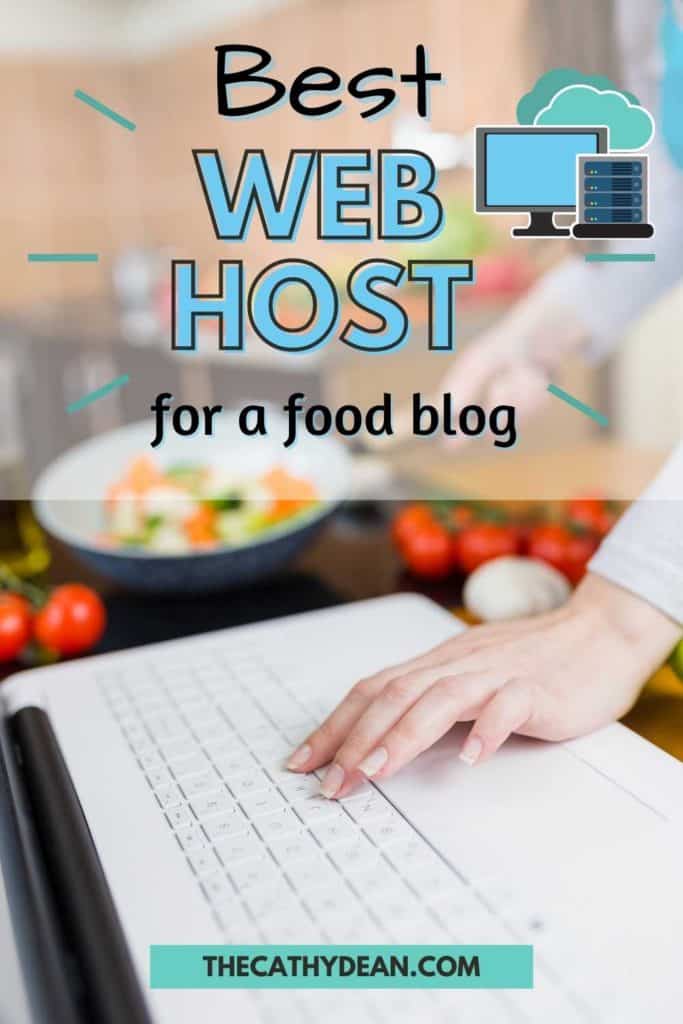 1. Free Hosting vs Paid Hosting
There are two types of web hosting: free and paid.
Free hosting is typically supported by advertising, while paid web hosting generally involves a monthly fee.
Which type of hosting is best for your blog? That depends on your needs and budget.
Here are some things to consider when choosing between free and paid web hosting:
How much storage space do you need? Free hosts typically offer less storage space than paid hosts.
How many websites can you host on one account? Free hosts typically allow you to host only one website per account, while paid hosts often allow you to host multiple websites.
How much traffic do you expect your website to generate?
Do you plan to use a custom domain name? If so, free web hosting providers will usually require that you purchase your domain from them and then configure the nameservers for it. This adds an additional cost compared to those hosts who allow you to buy a domain from any third-party source or provide their own free subdomain.
Paid hosting is more expensive than free hosting, but it comes with a lot of benefits.
You are less likely to run into issues with server downtime or slow speeds.
Paid hosting typically provides more storage space for your blog compared to free hosting.
You are more likely to find paid hosting providers who offer unlimited storage space compared to free hosts, which typically impose limits on your file size and monthly data transfer (the amount of information you can upload or download per month).
Paid hosting providers also typically provide their clients with better customer support than what you'll receive from the typical free host.
Most importantly, paid hosting gives you full control over your website
The Two Main Types of Paid Hosting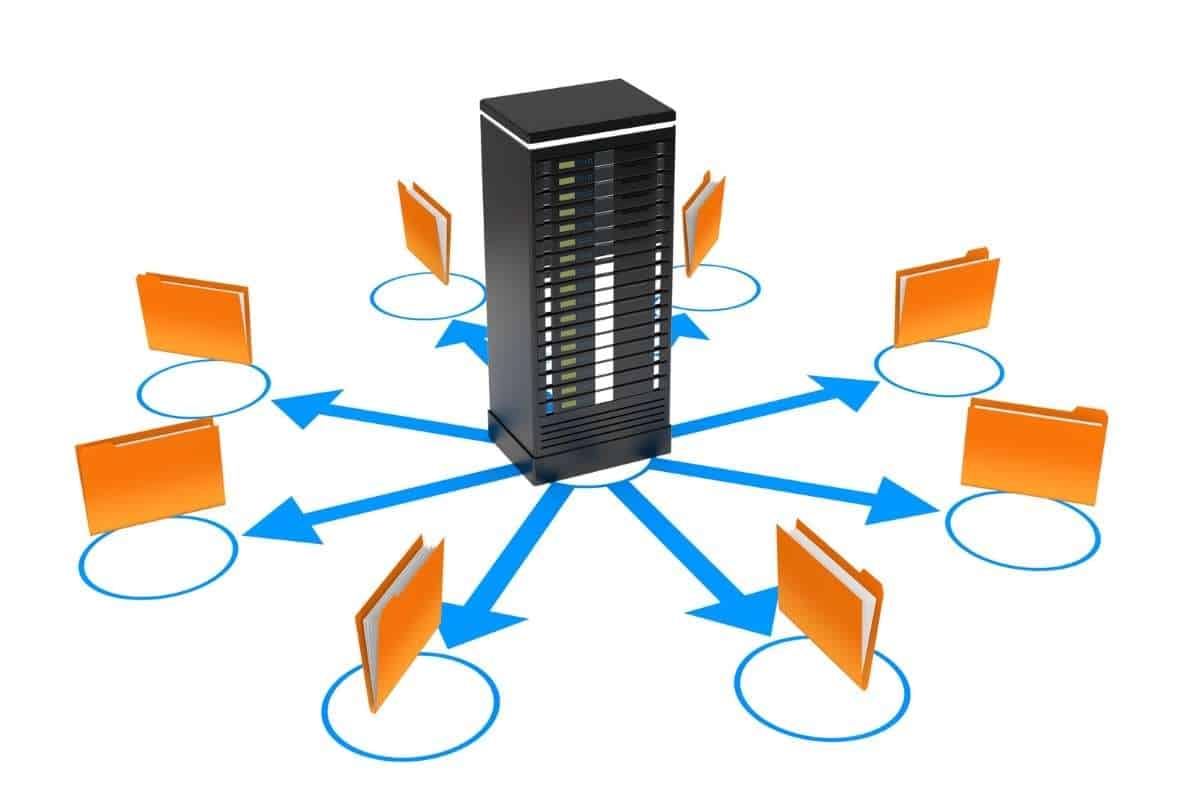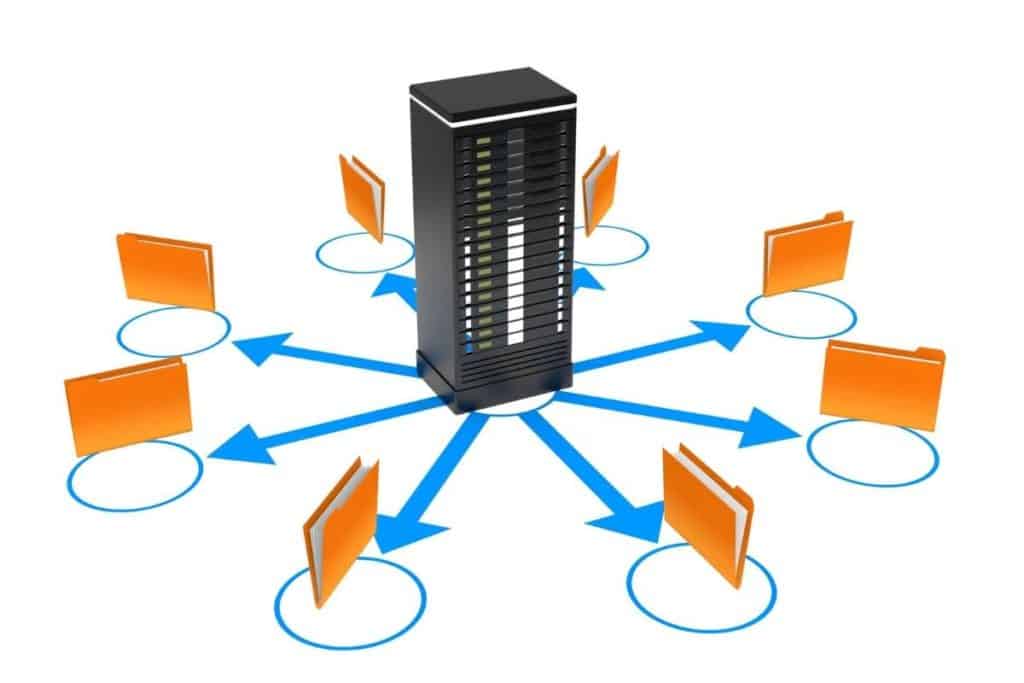 Shared web hosting is a type of web hosting where your website shares server space with a few other websites. This is the most affordable type of hosting, but it also comes with some limitations.
You may experience slow speeds and server downtime if one of your neighbors on the shared server goes down or experiences a high volume of traffic.
While shared hosting has its drawbacks, it is the MOST economical choice for most new bloggers.
Dedicated hosting is a type of web hosting where your blog gets its own dedicated space on a server, and no one else shares the resources with you.
This is more expensive than shared hosting, but it provides a lot of benefits including:
Your website will experience faster speeds since it has its own dedicated resources, and you usually experience a higher quality of customer service when an issue does arise and you wish to make changes at the server level.
A Dedicated Server can be more expensive than shared hosting but you get what you paid for.
I don't recommend investing in a dedicated server until you are well established and driving a significant amount of traffic to your website (50,000+ pageviews/month).
Once your food blog is making money, a dedicated hosting option will more than pay for itself.
Related Article: How to Make Money with a Food Blog
What to look for in a web hosting Provider as a Food Blogger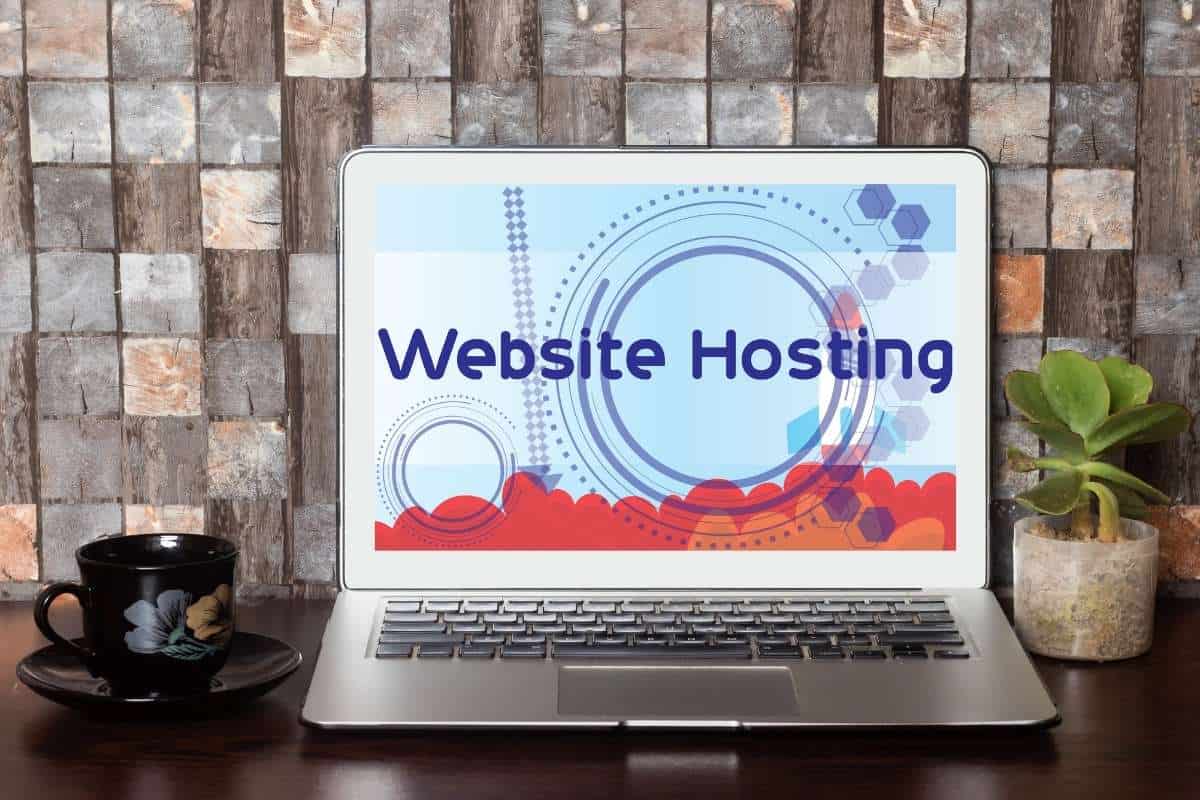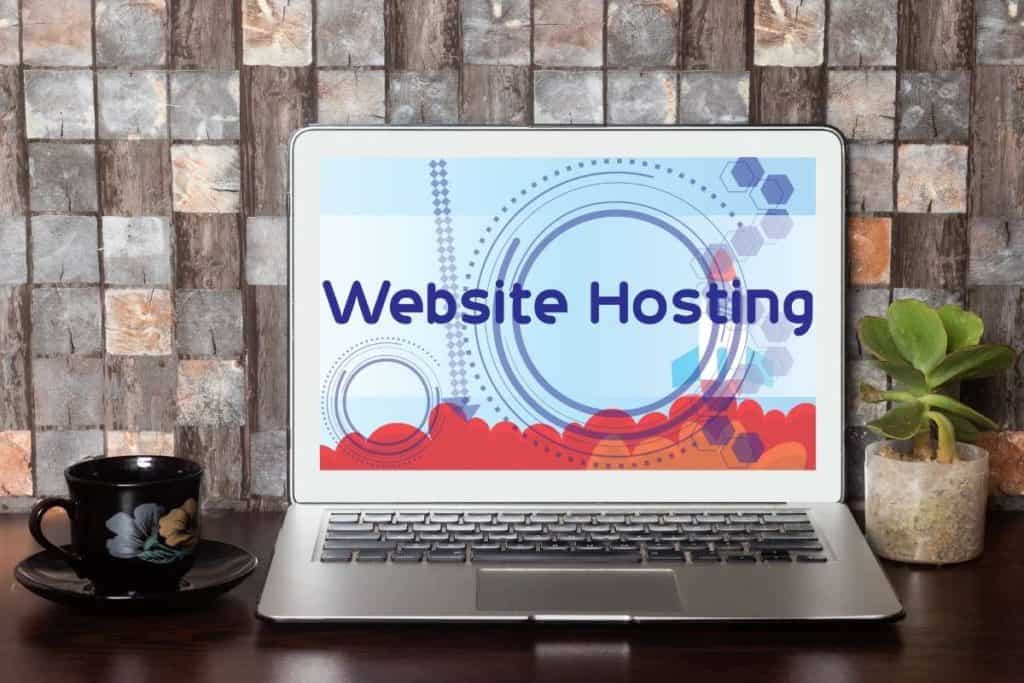 When choosing a web host for your food blog, you'll want to consider the following factors:
1. Storage space
How much storage space do you need? Most web hosts offer a range of storage options, so you can choose one that fits your needs.
2. Customer support
What happens if you run into a problem with your website, or you need a change made to the server? How quickly can customer support address issues and resolve problems? Do they offer 24/7 customer support?
3. Ease of use
Is the web host's platform easy to use? Can you build your website without any coding knowledge? Do they provide the one-click setup for your blogging platform?
4. Price
Most new food bloggers don't have much of a budget to invest back into the website. While it's true that you often get what you pay for, you can find affordable web hosting for your food blog without spending too much money on it.
The best web hosts for food blogs (FREE and PAID)
You may begin your website for free if you have no money to invest in it.
Best FREE Option for a Web Host
There are several free options for web hosting out there, but not all free web hosts are created equally.
Weebly – great drag and drop interface, but very limited with just a few templates to choose from, plus 5 GB of storage.
Blogger – 100% free but you get what you paid for in terms of lack of flexibility and potential security issues, plus 10GB of storage space with your Blogspot site.
WordPress.com – another free option that is useful if you want to test out WordPress before you make the switch, plus 15GB of storage space. WordPress hosting features are limited in this version.
Wix – even though Wix offers over 500 templates that are free to use, the lack of flexibility when it comes to changing the code on the website is a major drawback. There are over 20GB of storage space available with Wix.
My TOP recommendation for free hosting provider is WordPress.com.
As your blog grows and generates some income you'll want to consider moving from WordPress.com to a fully dedicated self-hosted (paid) WordPress environment like Bluehost or Siteground.
Choosing the free version of WordPress, for example, rather than Blogger will make moving to a self-hosted plan a thousand times easier.
Best PAID Option for a Web Hosting Provider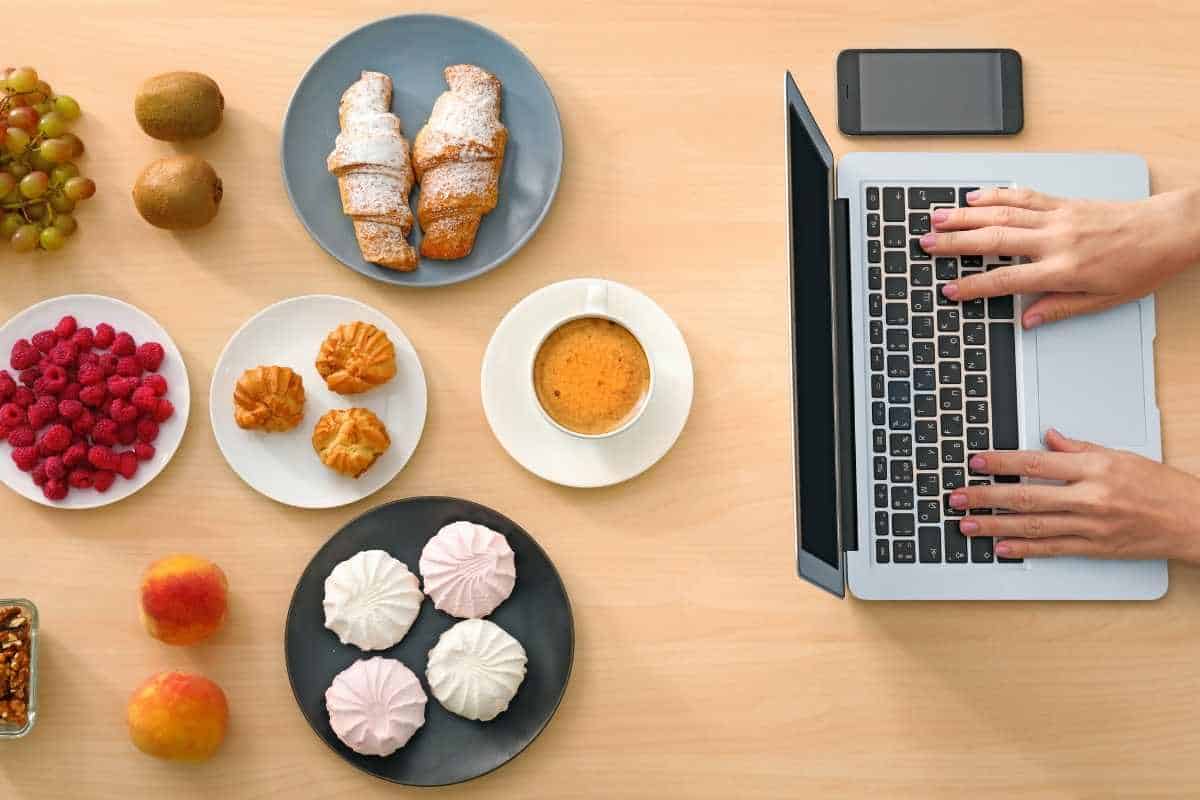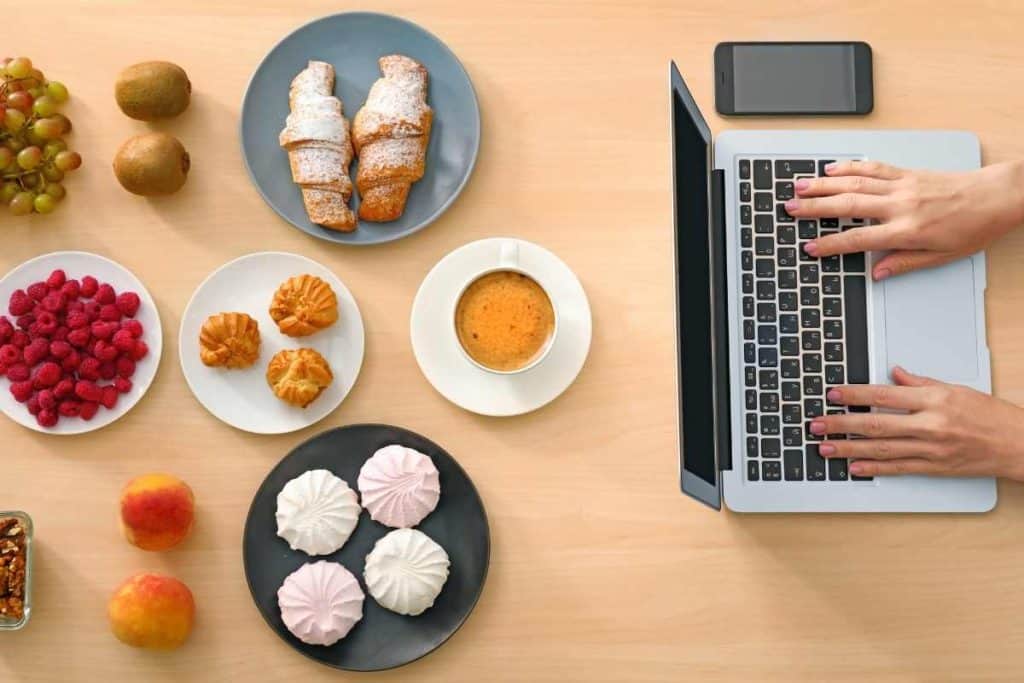 The best, paid option for web hosting is going to depend on your budget, but you should always start with a shared hosting plan to keep costs low until your audience grows and you begin making money from the website.
WordPress.org – self-hosted WordPress hosting might seem like a great option because WordPress is also the best blogging platform out there. But remember, hosting and platform are 2 different components of a website (and WordPress offers both.) The downside to WordPress.org is not only the price tag, but you have less flexibility and control over your website than you would with another host option.
Bluehost – one of the most affordable hosting plans out there at just $2.95/month for their Basic Plan which includes 50 GB SSD Storage and unlimited pageviews. Plus you get a free domain when signing up! This is the plan I started my food blog on and I had a great experience. They offer 24/7 customer support and I've always had any issues resolved quickly by reaching out to them via their Chatbox.
Siteground – probably the biggest competitor of Bluehost carries a price tag of $3.99/month, but you only get 10 GB SSD Storage with a max of 10k pageviews/mo. And, you DON'T get a free domain when you sign up.
Agathon – Ok, this is NOT a beginner host provider as they only provided dedicated hosting services and have a hefty price tag ($80/mo). Once my traffic outgrew the Basic Bluehost plan, I migrated my website to Agathon's hosting plan. The website speed, customer service, and uptime are simply unmatched. Plus they are buddy-buddy with the Mediavine Ad Service provider to ensure things are super-optimized for Mediavine publishers. This is your ultimate, future goal, host provider.
Bluehost and Siteground are the two most popular options for new bloggers and you will hear both GREAT reviews for these companies and AWFUL reviews for these companies.
I tell everyone that Bluehost and Siteground have an equal number of fans and foes.
I cannot speak about Siteground from a personal experience, I can speak about Bluehost.
With Bluehost, my website never went down, the site speed was good enough for the traffic I had, and on the rare occasion I had an issue with my website that needed to be resolved, the Bluehost customer service reps always resolved it promptly, often the same day.
Final thoughts for Food Bloggers
Starting a food blog can be a fun, delicious, and lucrative way to share your culinary creations with the world.
But, just like any other business venture, it takes time and effort to get your blog up and running and start seeing results.
Choosing a reliable web hosting provider is a big decision.
Your web host company will play a big role in how well your website performs and if it stays up or crashes beyond your control.
I've outlined some of the best web hosting options for bloggers – both free and paid – so that you can make the right choice for your needs and get started on building a successful online food blogging business.
What are you waiting for? Get cooking!